Track Your Assets
Make smarter decisions about deployment, production, health and maintenance with SITECH and Trimble solutions for fleet and asset management.
For a full list of Trimble Fleet and Asset Management Solutions, visit the Trimble Civil Engineering and Construction website.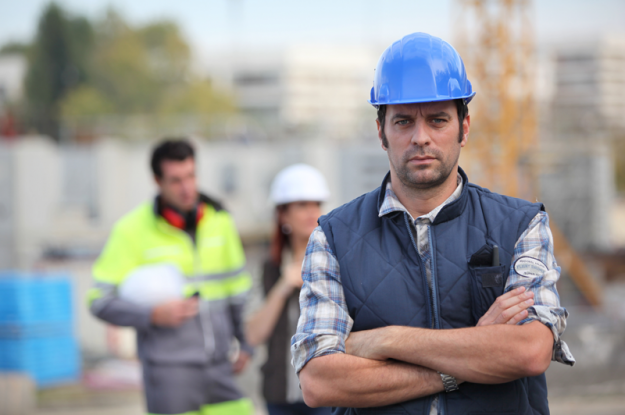 Visionlink

VisionLink can help you reduce costs and increase efficiency with cutting-edge project monitoring and fleet management software.
SNM940 Connected Site Gateway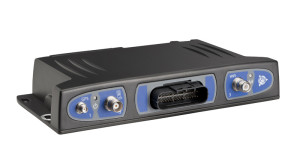 Send and receive vital information from the field – design updates, GNSS corrections, telematics, product info and tech support.
SNM451 Connected Site Gateway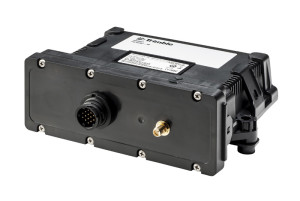 Location, run time and utilisation information you need to allocate and remotely monitor the productivity of your light assets, trucks and haul vehicles at an affordable price point.